For Such a Time as This Album Releases October 28!
We have a date!!! Mark your calendars now! My album has been uploaded and accepted by Spotify, Pandora, Apple, Amazon music, and many other distributors and will be released on October 28! I'm so excited to finally be able to share these songs! Didn't Danielle Smallwood Design Service do an amazing job on the cover??!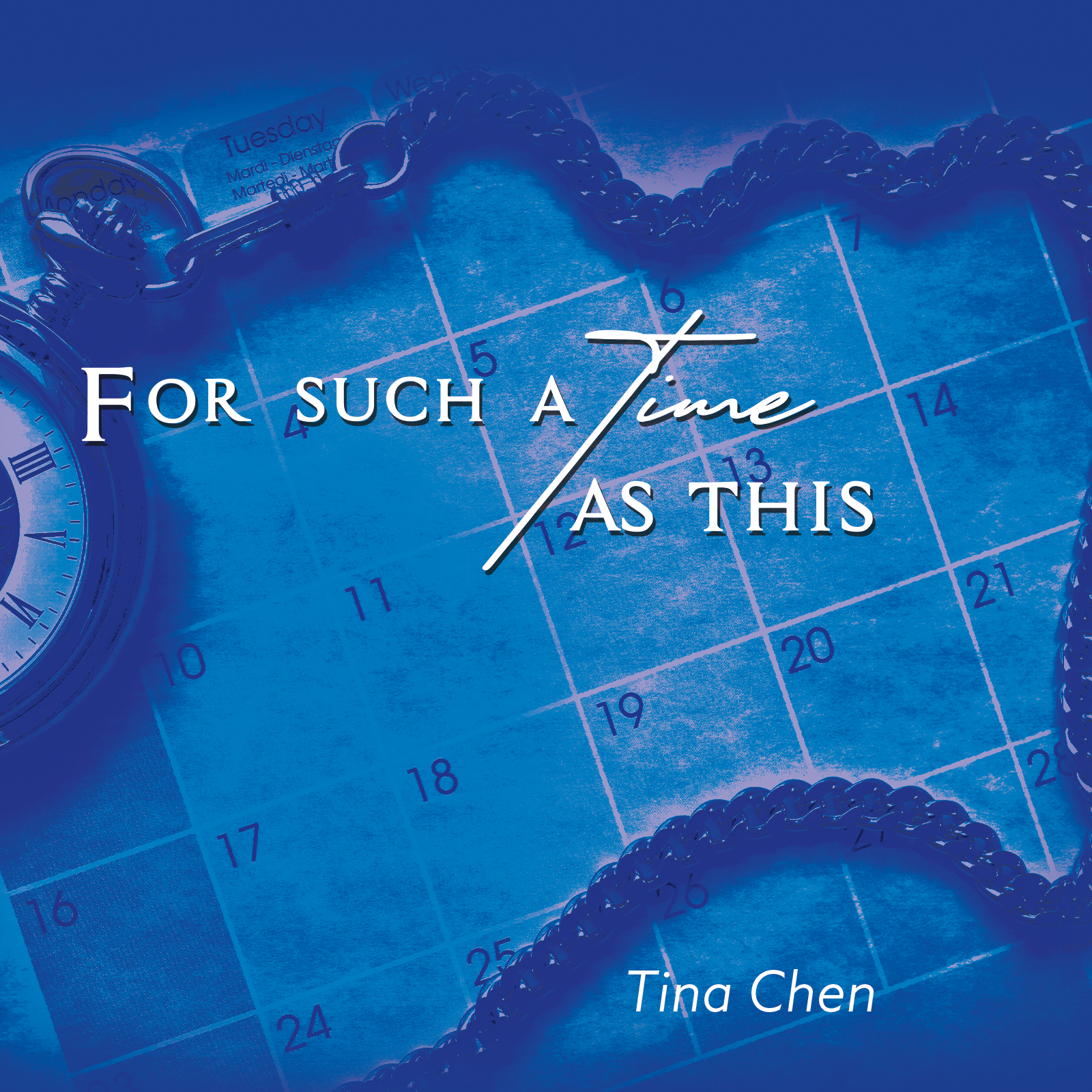 My HearNow page will be updated as the album becomes available on different distribution platforms, and you will also be able to listen to snippets of each song there. Over the coming days, I'll be sharing some of the backstory behind each of the songs, the Bible passages that I was studying while I wrote them, and the chord charts for those who want to be able to play my songs for themselves. It has always been my hope and motivation in writing that these would be used in worship by others who love the Word and the Messiah.