The Great Blog Train – Destination: Penang, Malaysia
I am excited today that I have the privilege of being a co-host on The Great Blog Train with some amazing women, and on top of that I get to share a little bit about the beautiful place we are blessed to live.  So hop aboard The Great Blog Train and come for a little visit to our home in Penang, Malaysia!
The Great Blog Train has 5 Engineers
plus a "Destination Co-host"!!
If you link up that means your blog will be seen on 6 different blogs!!!
Please meet our Destination Co-host:
This month we will be travelling to Penang, MALAYSIA
Also, remember to visit the DINING CAR on one of the Engineer's blogs!
If you are interested in being a Co-host for the Great Blog Train then please click
HERE
and fill out the form (THANK YOU!!)
_________________________________
The Great Blog Train's 13th Great Giveaway!!!
1 Lucky winner will win the following:
– 2 Bars of Lye Soap by Marci 

(you must live in the lower 48 of the USA to win this prize – otherwise it becomes a second place prize)
– 1 Zippered Pouch by
Marci
(choice of 2 colors)

(you must live in the lower 48 of the USA to win this prize – otherwise it becomes a second place prize)
– 1 Monthly Ad Space on
Angie's
blog 

(you must have a blog to win this prize – otherwise it becomes a second place prize)
– $10 Paypal Cash

(you must have a Paypal account to win this prize otherwise it becomes a second place prize)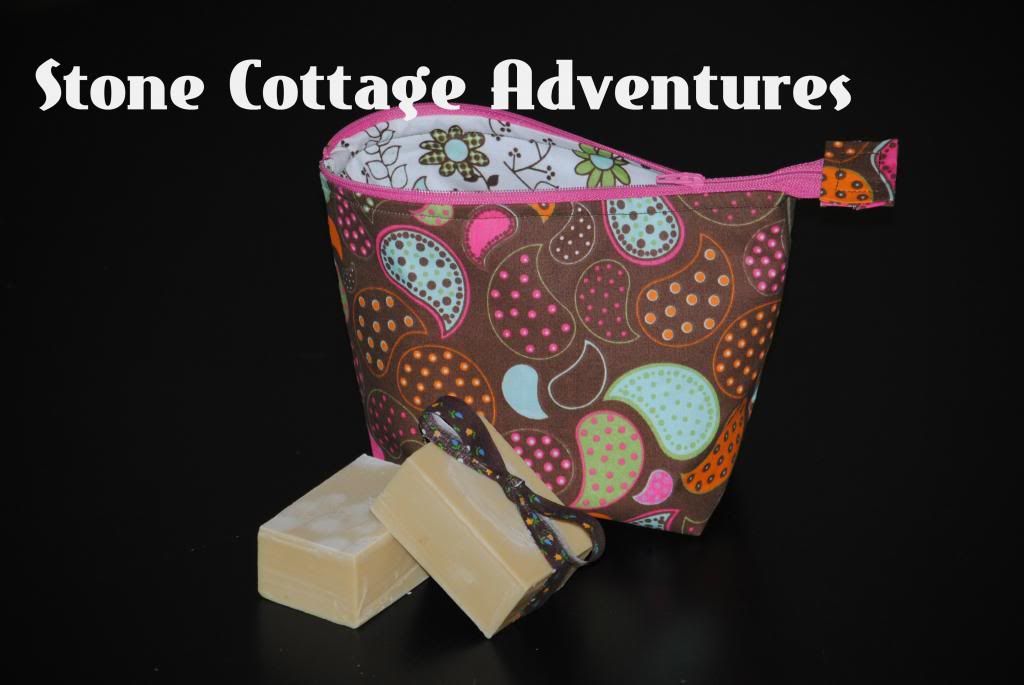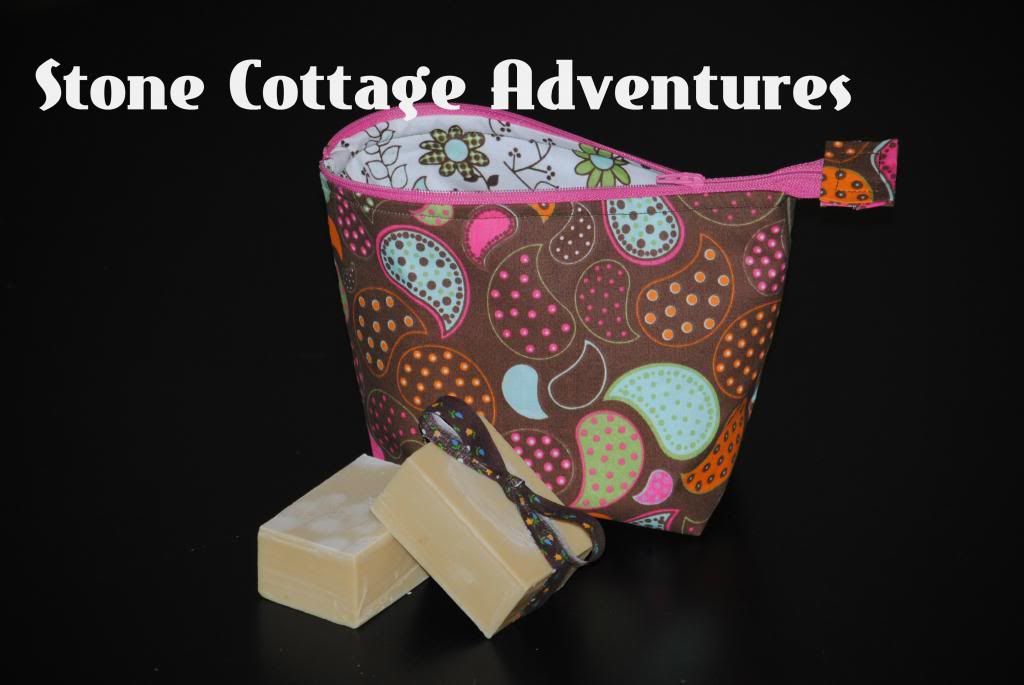 ____________________________________________________________________

Destination: Penang, Malaysia
Penang is one of 13 states in Malaysia.  Most of the state is the Island of Penang, that rests just west of the Malay Peninsula in the Strait of Malacca; the rest is the mainland.  
Penang is a place to see history.
 The city of George Town, the state capital, was declared a World Heritage Site in 2008.  You can walk along streets in Little India and Chinatown and see spices and goods still being sold along the sidewalk.  The old buildings from the colonial era and earlier are being restored and preserved for people to enjoy.  If you look carefully, you can even see lampposts with shrapnel scars from when the Japanese bombed during WWII.
Penang is a place to see cultures.  There are relatively large populations of a number of people groups here in Penang, including Malay, Indian, Chinese, Indonesian, Bangla, Burmese, Nepali, and many more. Every major religion seems to celebrate or observe their festivals in Penang.  This past month (July 2014) we saw the Muslim month of fasting, Ramadan, end with the big holiday, Aidul Fitri.  The Hungry Ghost Festival began for the Chinese Buddhists.  The Anglicans put on a huge Festival for St. Anne, that will go on into August.  October will host the Deepavali Hindu festival of lights.  And that barely scratches the surface of all the holidays and festivals you can experience in Penang.  As a foreigner. you are more than welcome to come and photograph and even participate.  In fact, good luck staying dry during the Thai Songkran Water Festival!
Perhaps, most famously, Penang is a place to eat!  CNN Travel, Lonely Planet and a host of other travel sites all agree, Penang has the number one street food in Asia, if not the world.  Wealthy people from Singapore will actually fly up to Penang for dinner, we've been told. You can start your day with a Roti Canai and a Teh Tarik at an Indian stand.  Enjoy a lunch of Dim Sum or a bowl of noodles at a food court or a hawker stall. If you want adventure and spice, try out  Tom Yam Fried Rice, not found in Thailand, but instead a uniquely Malaysian dish. Lavish upscale restaurants are all over Penang, for those who want haute cuisine. One of our family's favorites is Ayam Kapitan, a curry that is a fusion of the best of Chinese, Malay, and Indian flavors. The recipe is my most popular post here on Mommynificent.com. I can very nearly guarantee that you'll enjoy it!
There's much to see, experience and eat in Penang.  We've found kids activities like visiting a goat farm, and painting traditional batik cloth.  If you want to learn more about Penang and see some of the activities our family has done here, please visit my husband's blog, Living in Penang. I blog here at Mommynificent primarly about the food we eat and the books we read. (We are a family of book-fiends!) The kids and I also blog about our homeschool adventures at Desperate Homeschoolers.
Finally, I'll leave you with this picture that shows why I love living here and why it's such a great place to raise a family. Several of the walls of our house are actually giant sliding doors so we can just open them up and our beautiful yard becomes an extension of the house. You can see that our backyard juts right up against a full-on tropical jungle, complete with exotic birds, plants, and animals, including monkeys who steal our laundry and spy on us while we're sleeping! Can you imagine a better classroom and place to grow up? We can't!
Thanks for visiting us here in Penang! We hope you've enjoyed a little taste of this beautiful place!